Sonophilia Institute of
Applied Creativity
Bringing the science of creativity to people
About The Sonophilia Institute of Applied Creativity
We are a non-profit research & tool-making organization dedicated to translating the science of creativity into everyday action for people and institutions.
Why do we do what we do?
We believe that creativity, diversity and critical thinking are the cornerstone of societal well-being, progress and innovation.
Therefore our institute aims to unveil the myth of creativity by advancing the science of creativity and by sharing the scientific findings with the general public, education professionals & policy-makers.
To this end, we collaborate with selected scientific institutions, scholars and opinion-makers from arts, business and technology to generate and implement ideas that ignite positive, systemic change at scale.
Because we believe that "creativity is not a privilege but it is the very essence of what makes us human."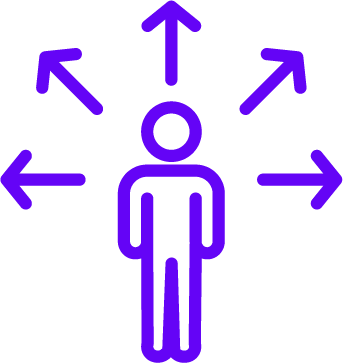 Support the Science of Creativity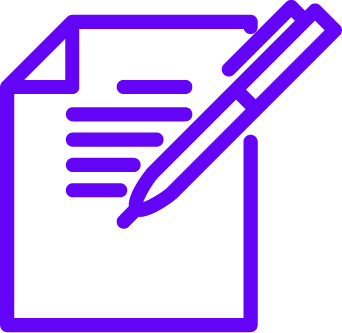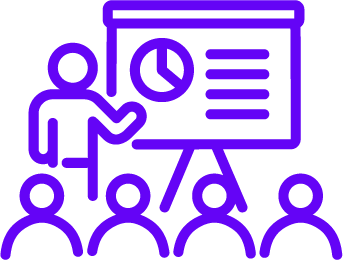 We are happy to collaborate on drafting road maps for measuring social impact for the Du Bist Wertvoll Stiftung, a non-profit organisation based in Germany to enhance creativity in children and young adults.
Meet Our Team
The activities of the Sonophilia Institute of Applied Creativity are driven by our taskforce members and enhanced by our partners, donors and sponsors.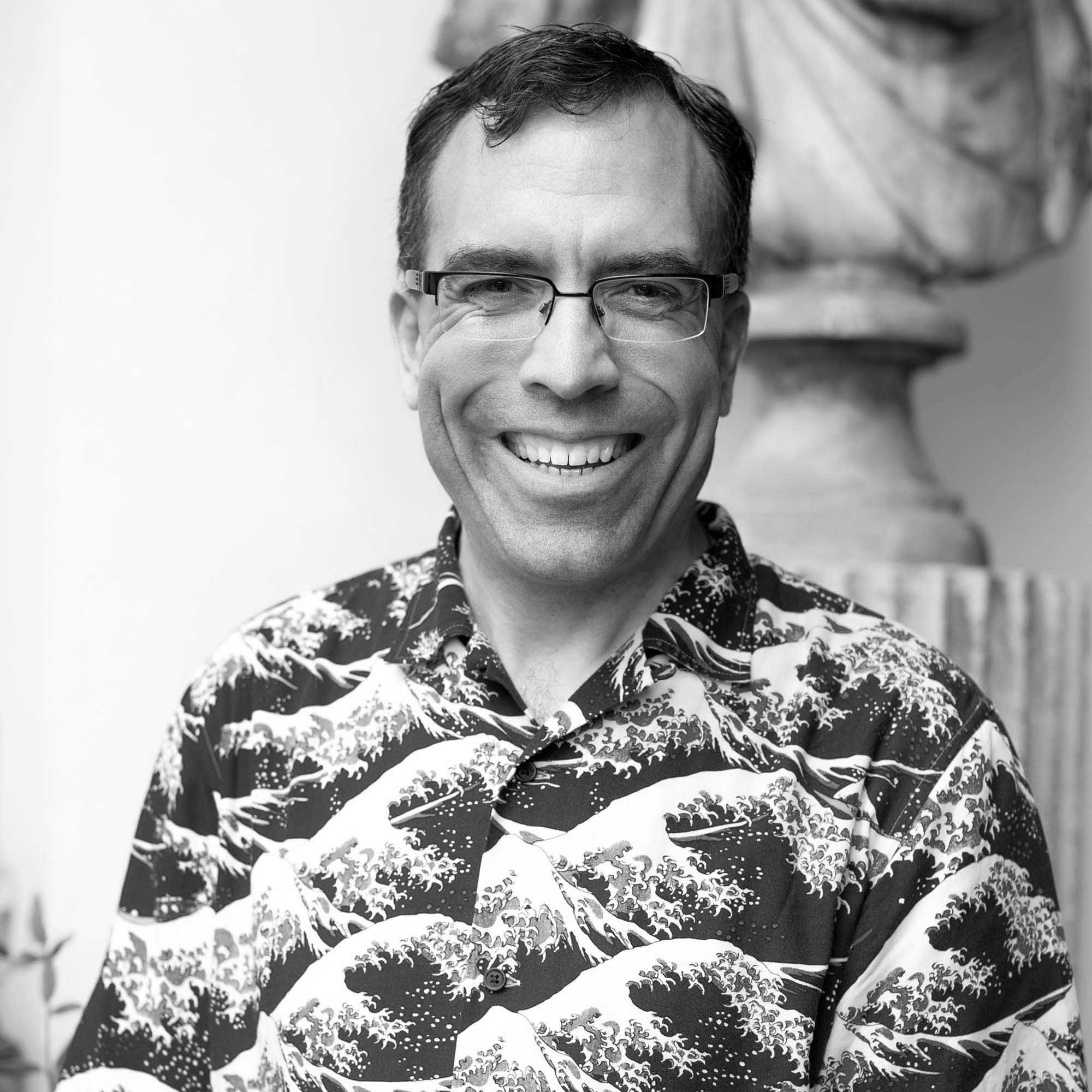 Sonophilia Ambassador London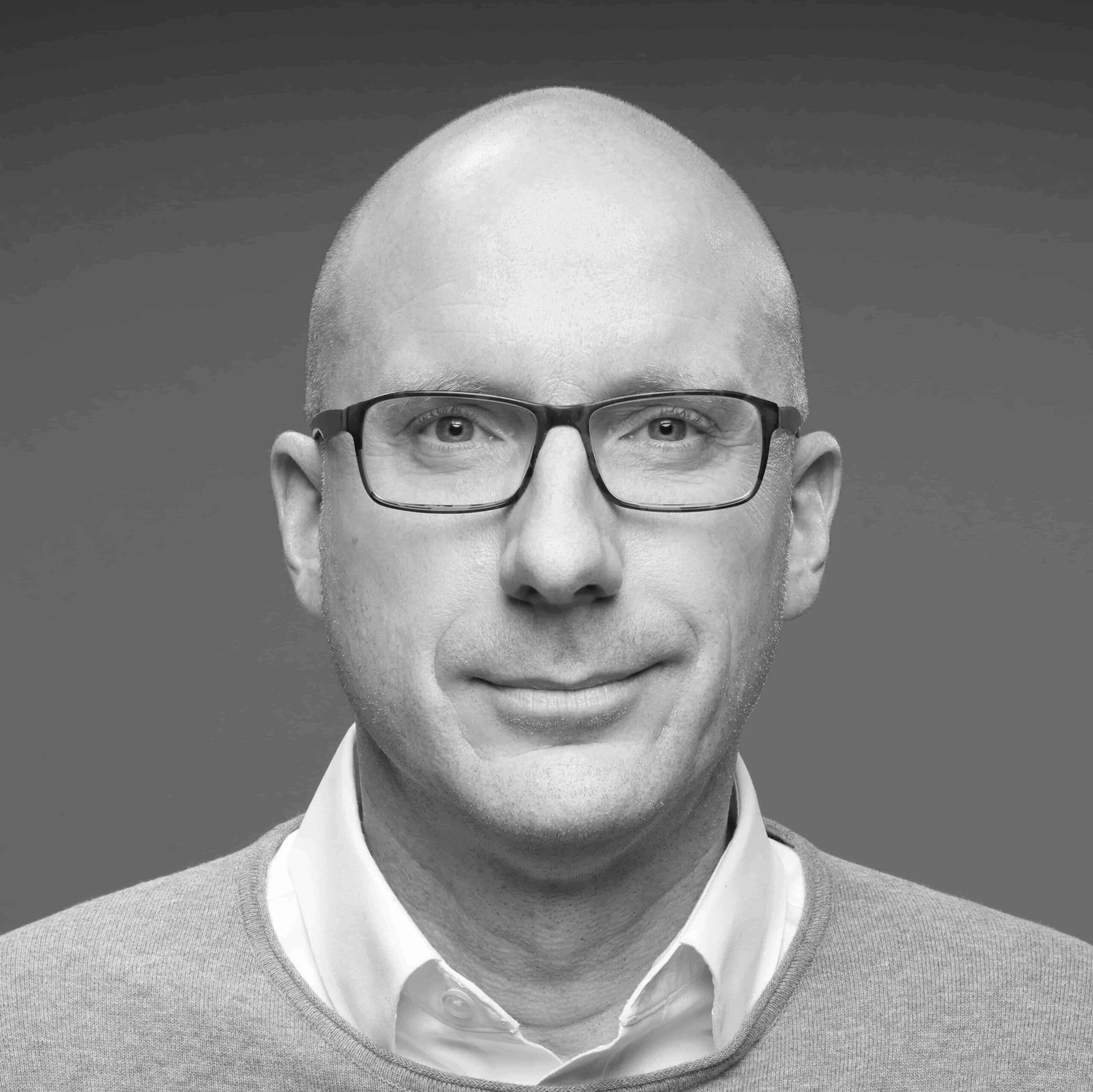 Head of Innovation Marketing at Evonik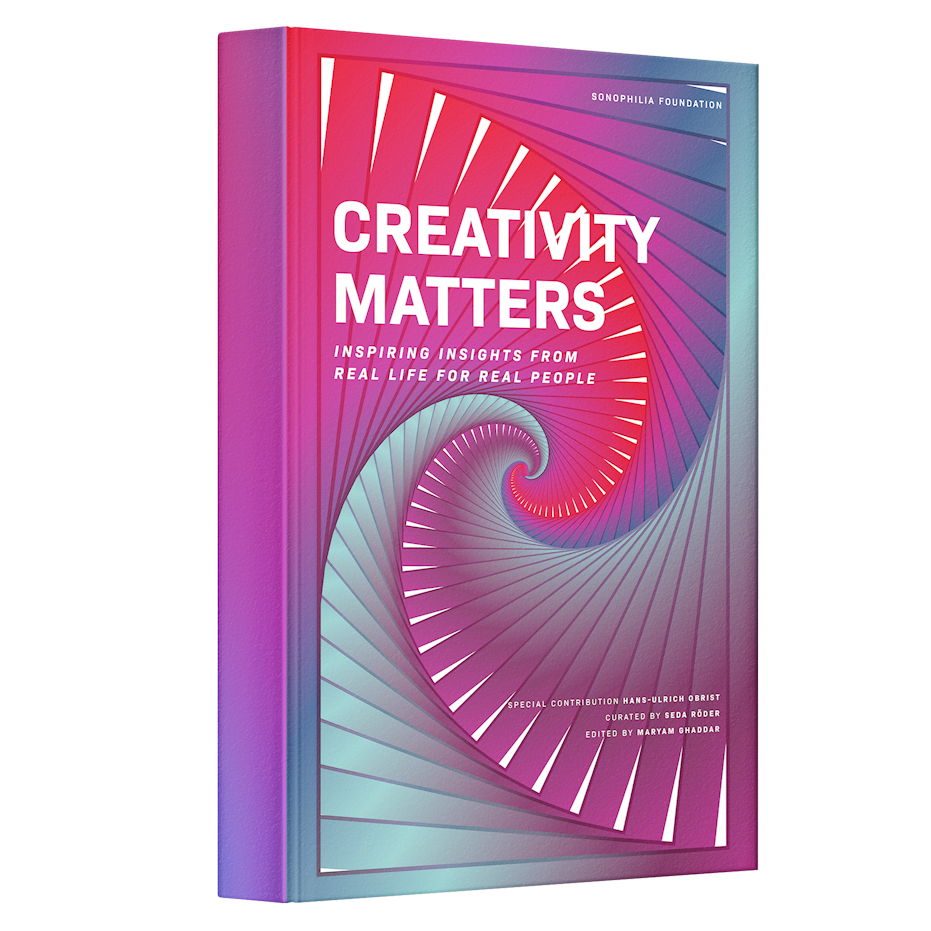 Inspiring Insights from Real Life for Real People